Everything Open would like to announce our third keynote speaker: Linux Australia's very own Hugh Blemings!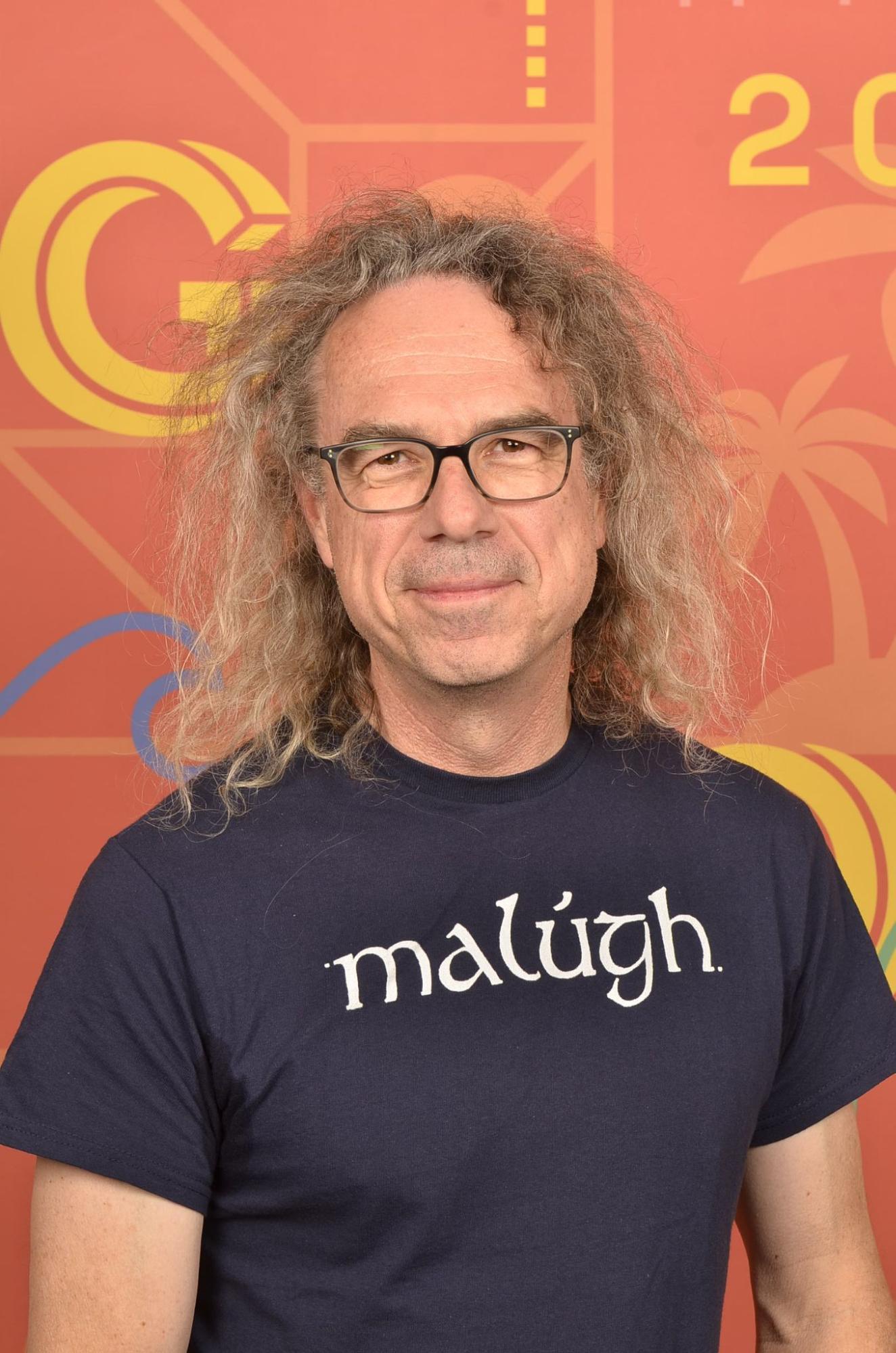 About Hugh Blemings
Hugh has had a long standing association with Free and Open Source Software, Open Hardware and, in particular, Linux and POWER/PowerPC. His career has spanned everything from Linux kernel development to engineering team management, electronics design to technical program management at the likes of IBM, Canonical, OpenPOWER Foundation and AWS.
As a participant in the open technical commons, he has served in a voluntary capacity on the Council of Linux Australia in various roles including President, and is a former member of the Linux Foundation's Technical Advisory Board. As Executive Director of the OpenPOWER Foundation he guided the opening of the POWER Instruction Set Architecture (ISA), a move that ensured choice in the open high performance microprocessor space.
Of late Hugh returned to his professional passion - people management - as an Engineering Director leading Grafana Labs' APAC Databases team, a great bunch of folk working on some equally great software. Outside the FOSS/technical world Hugh is involved in various musical endeavours in and around his home in regional Victoria. This latter recently involved playing the role of a somewhat forgetful theatre cat…
Attend Everything Open
With the conference rapidly approaching, now is the time to purchase your ticket to attend Everything Open 2023! Make sure you register today to hear from Hugh and the rest of our great lineup.
We also have a number of different items available for purchase through via our Redbubble shop. Now is a great time to get your memento of Everything Open 2023, especially during the last couple of days in their 20% off sale.
If you have questions please contact the Organising Team via email at contact@everythingopen.au.